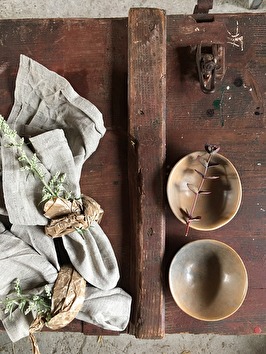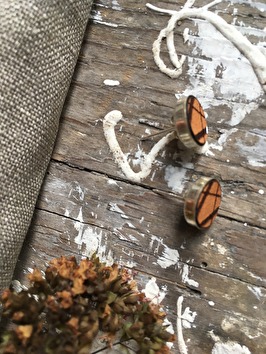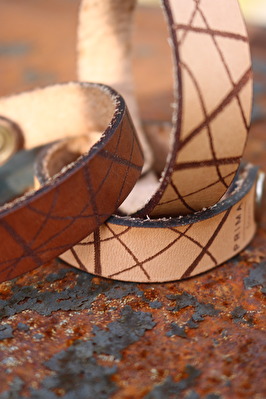 Under hösten har vi byggt ny butik i gamla lammhuset som nu invigs under namnet Prima faktori. Här finner ni vår handgjorda keramik & våra smycken som formgivits & skapats av Emma i gårdens verkstad. Med inspiration i det nordiska & gotländska, rustika & naturliga skapas produkter i stengods, porslin, silver & naturläder.
I butiken finner ni även hållbar inredning & vårt eget mathantverk.
----------------------------------------------
My name is Emma Ahlström. I am the two hands of Prima faktori. Taking the great step to move out to the northern part of Gotland has given me the opportunity to live a creative life every day. Prima faktori is my inspiration, my way of dealing with thoughts, life and the world. My design is always close to the nature and I consider the nature and environment in every step of my work. Simplicity and natural beauty is my way of creating ceramics and jewellery and I'm so happy to be able to make your home and your dinner a little bit more beautiful. Thank you so much for stoppning by and please feel free to contact me with any questions or inqueries.
emma@primagard.se
+46733200336